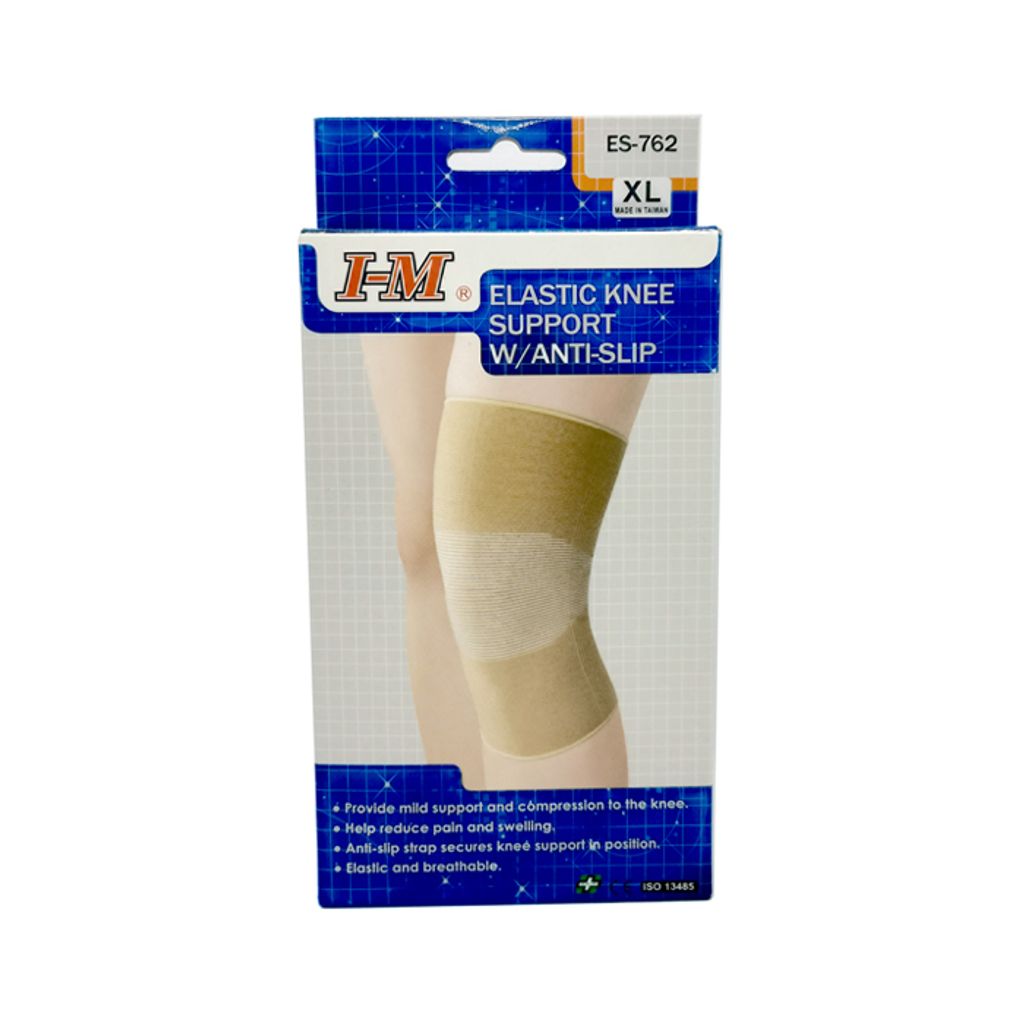 (002801) I-M Knee Elastic Support (XL) ES-762
This elastic support provides maximum protection against injury and perfect for rehabilitation. It is cool to wear and allows free ventilation, suitable in warm and hot climates. With no seams, its fits snugly into any body contour. Prolonged use improves the heat therapy provided and is highly recommended.
If rashes, hives, itchiness or any irritation occurs, discontinue use and consult a physician.
Composition:
42% Nylon
30% Polyester
25% Rubber
3% Spandex
Made in Taiwan