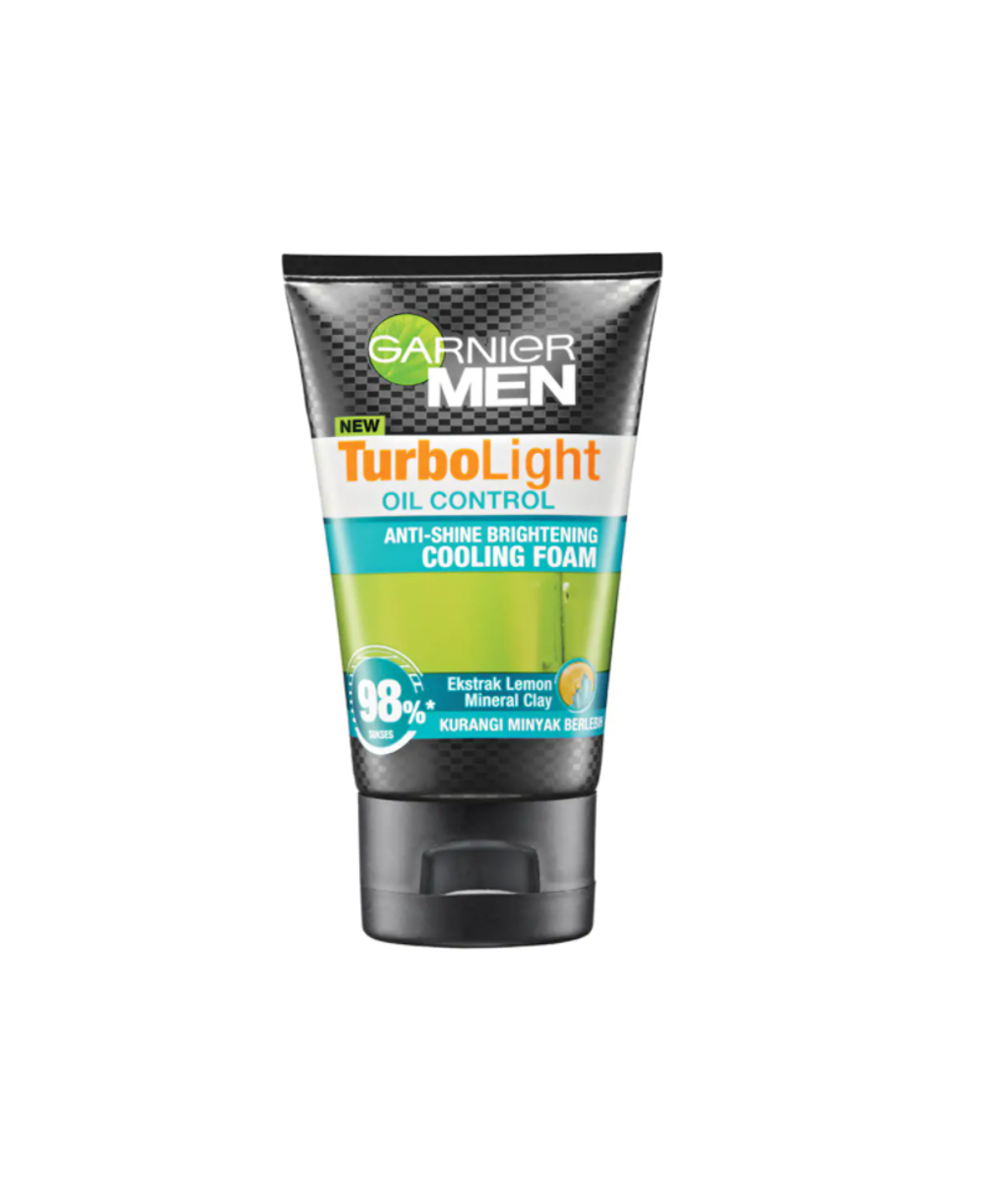 (007311) Garnier Men O/Control Cooling Foamx100ml
GARNIER TURBOLIGHT OIL CONTROL ANTI-SHINE BRIGHTENING COOLING FOAM 50ML
> 1ST skin lightening cooling foam for men that also removes excess oil and grease, for a perfectly clean and brightened look.
> It is specially formulated with lemon extracts, mineral clay and an oil- trapping mud texture to cleanse and refresh skin.
Features :
- Skin lightening cooling foam.
- Removes excessive oil and grease.
- Get perfectly clean and brightenedlook.
- To improve health and beauty.
- Make of non-irritating material.
- Approved formula
- Safe to use.
- Effective results.
Usage : Apply on wet face, gently massage in with fingertips that also removes excessive oil and shine for a oerfectly cleanand brightened look.