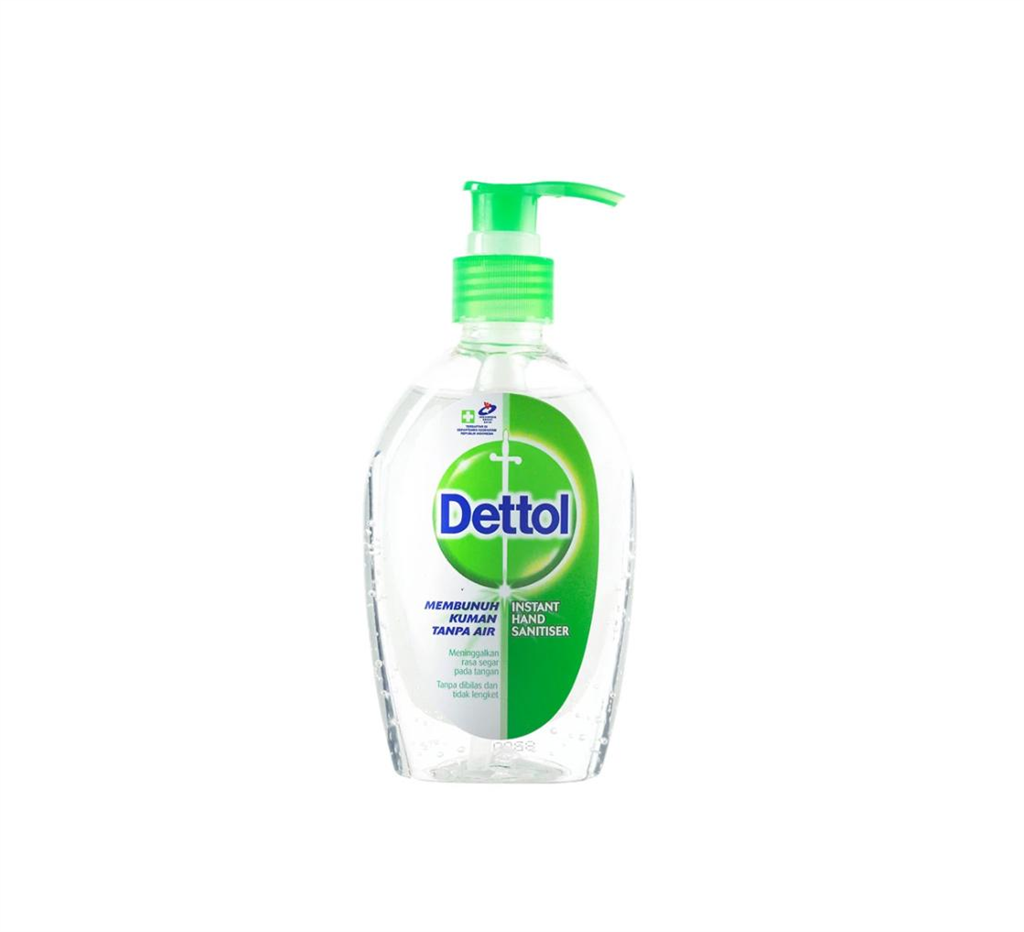 Dettol Hand Sanitizer x 200ml (Pump)
Dettol Hand Sanitiser Original 200ml (Pump Top) Kills 99.9% of germs without water Simple and fast Dettol Instant Hand Sanitiser protects against 99.9% of germs*.
With no need for soap or water, it's a great hygiene solution for mums and families needing on the go protection, whilst leaving your hands feeling refreshed & non-sticky.
Usage: Squeeze 1.2 tsp amount in your palm then briskly rub hands together until dry.