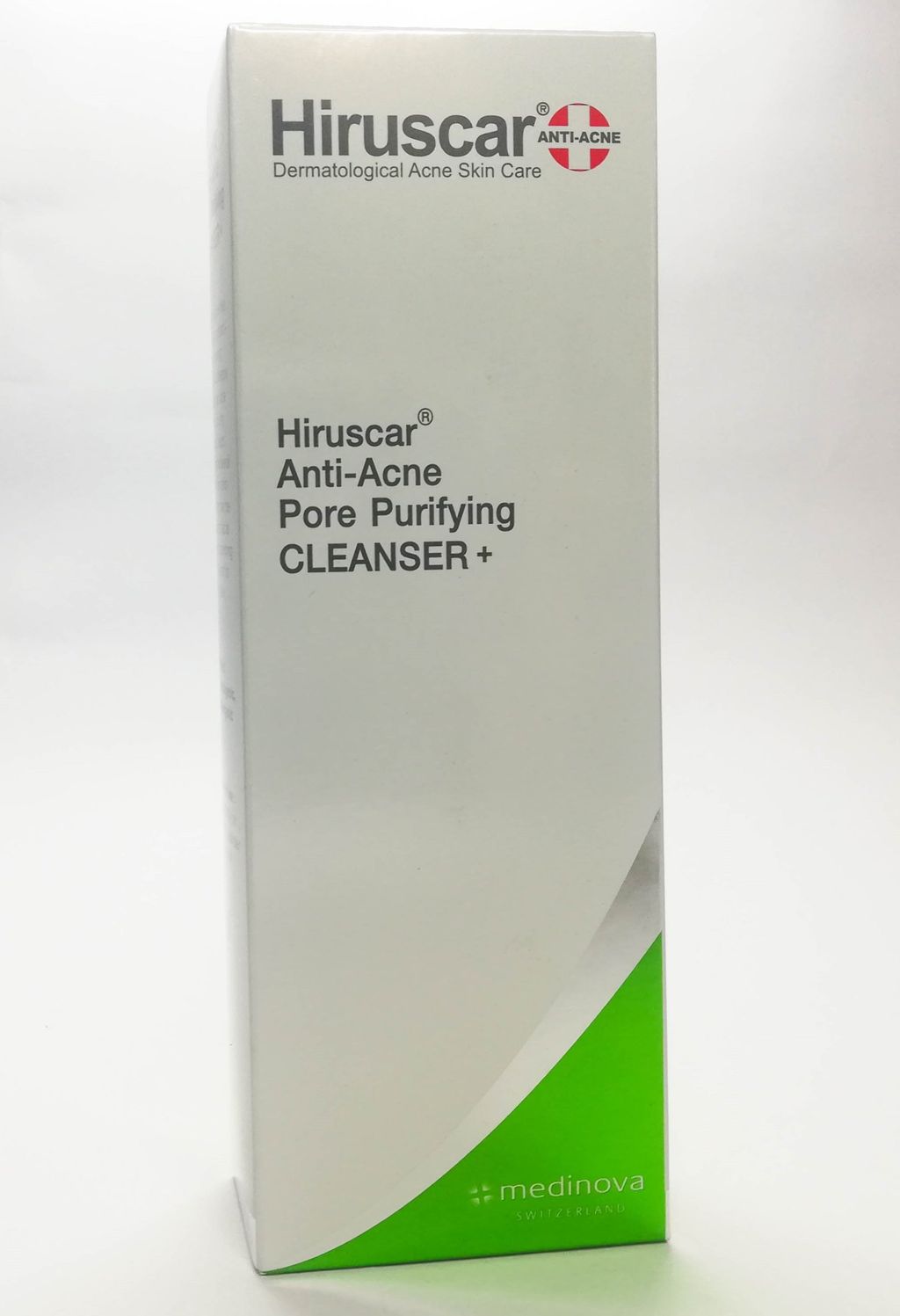 (007328) HiruScar Anti-Acne Pore Purifying Cleanser x 100ml
Hiruscar Anti-AcnePore :
Purifying CLEANSER Sensitive facial cleansing serum composed of high performance substances i.e. MPS, yeast extract, coffee bean extract, and Licorice.
Contains of no sulfate, oil and colorant substances.
Hiruscar Anti-Acne Pore Purifying Cleanser will clean your skin without making it dry, moisturizing your healthy skin and get rid of excess oil and facial impurities which are the causes of acne.