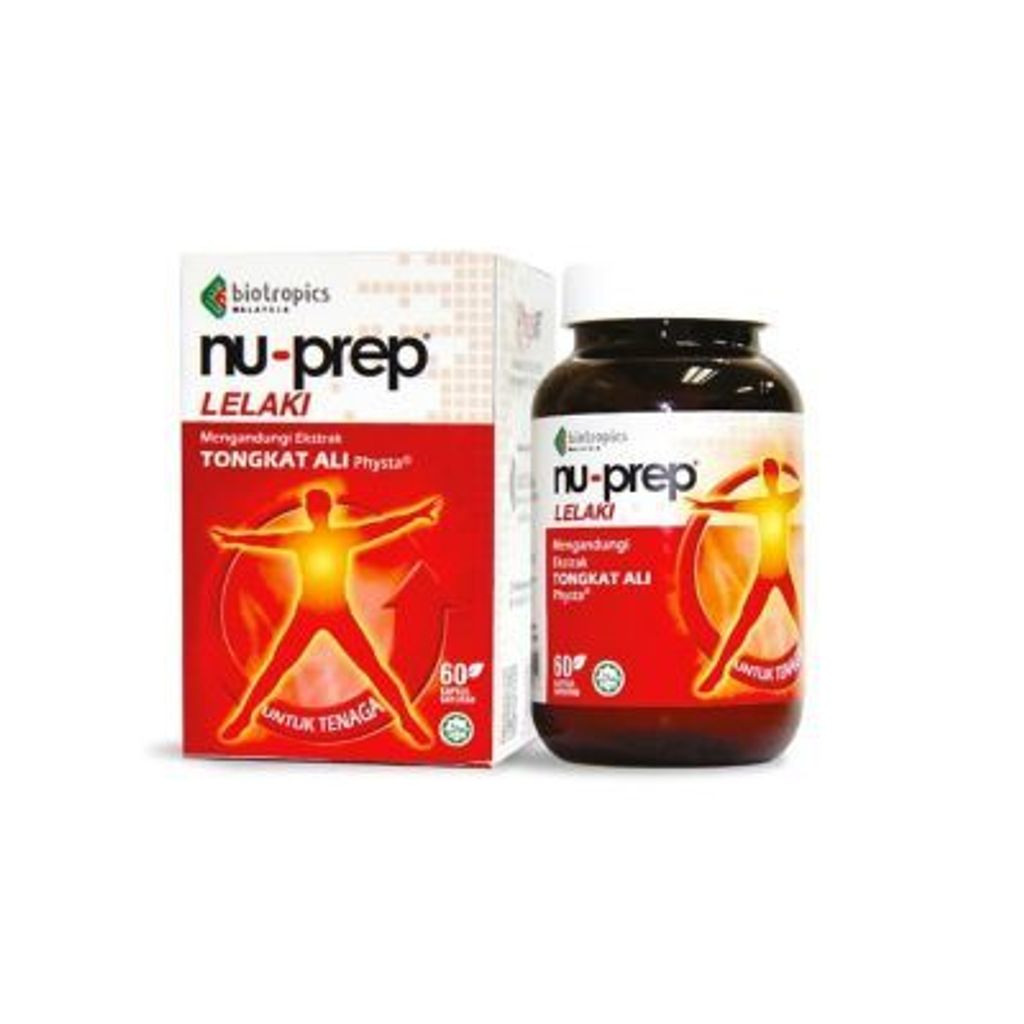 (006772) Nu-Prep Tongkat Ali x 60s
Nu-Prep® LELAKI contains 100% pure PhystaTM Tongkat Ali water soluble extract, patented in US, Europe, Malaysia and Japan. Scientifically backed by 14 human clinical studies, Nu-Prep® LELAKI increase men's energy, vitality, strength and stamina. Feel it's benefit today!
Dosage:
2 capsules a day after breakfast or lunch.
Usage:
Traditionally used to improve health and vitality.
This is a traditional preparation.
If symptoms persist, please consult your doctor.